Back to List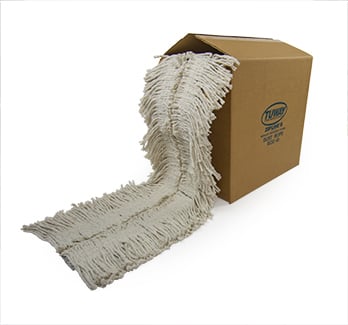 MOD-40 ™

The MOD-40 provides the performance of a premium disposable dust mop in a cut-to-size, 40' role. Velcro© backing allows for easy attachment to frame – No ties, no snaps, easy assembly.

4 ply, cut end, 100% cotton yarn

Tough non-absorbent Typar backing with Velcro©. Standard is natural with gray Typar

Treated with Dust-Loc mop treatment. (Untreated available.)

Eliminates ordering, tracking and storing multiple-size dust mops

Saves space - store equivalent of forty, 12" dust mops in just 1 1/2 cubic foot area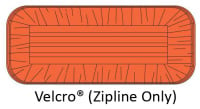 Items highlighted in
BLUE
available for
Frequently purchased with ...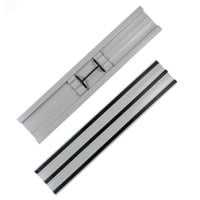 Zipline II™ Snap-On Frame